About me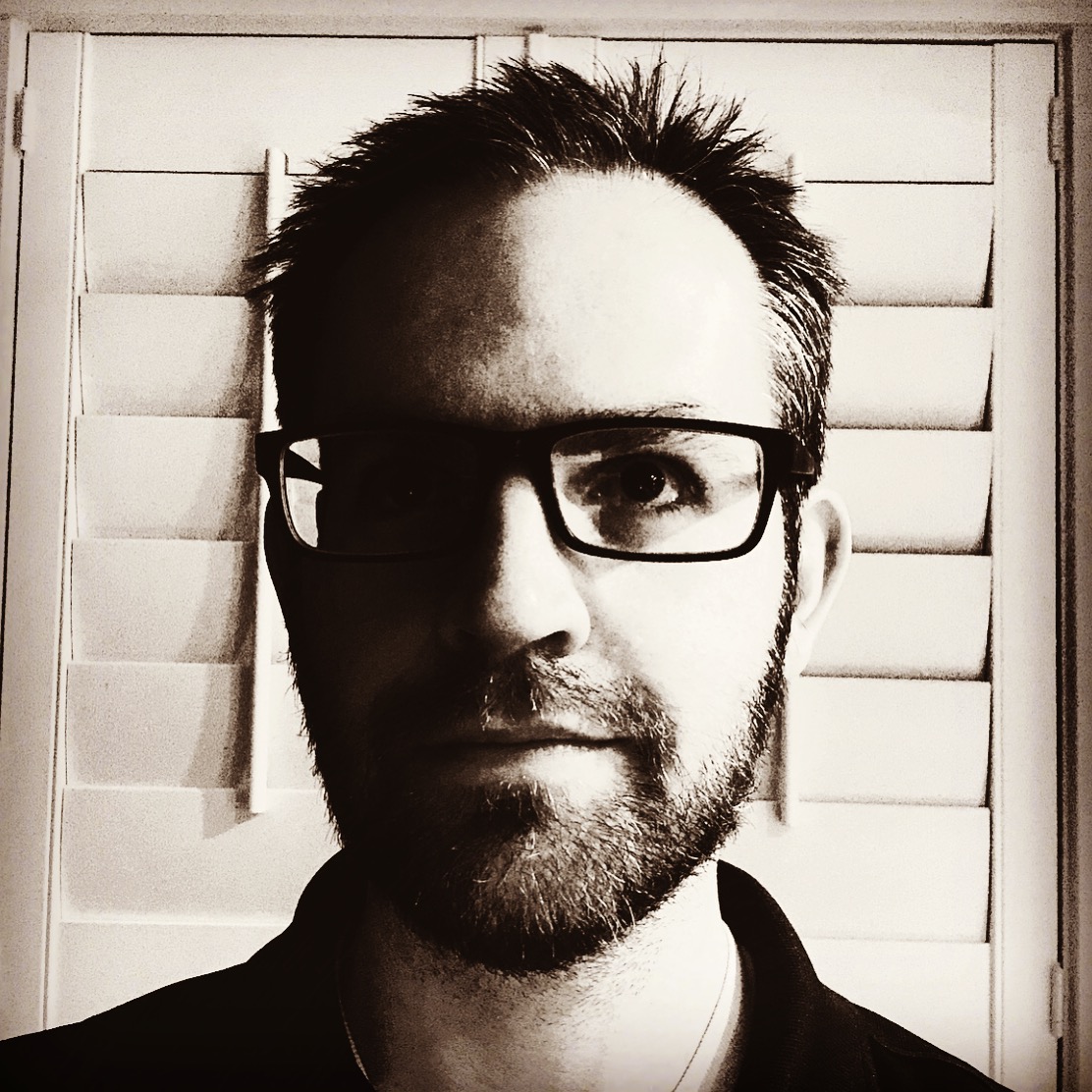 Life is too short to feel victimized by the changing world. You have to own your career and destiny. There are a lot of helps out there in making it in the world, but the first step starts with numero uno: having an attitude of continuous improvement and perpetual education, self or otherwise.
Skills
Computer Languages: Swift, Objective-C, JavaScript, C, Java, Groovy, Apex, C#
Platforms: iOS, tvOS, watchOS, node.js, Pebble Smartwatch, J2EE, SalesForce, ASP.NET
Fluently speak, read, and write: English, Spanish, Q'eqchi'
Experience
Software Architect
Architect and design software solutions for implementation.
Lead software development projects.
Mentor junior developers.
USAA — 5/2006 - 4/2017
Senior Research Engineer
Create prototypes of mobile solutions in areas of interest to USAA.
Mobile development on USAA iPhone, iPad applications.
Innovated creative solutions that resulted in fourteen granted US patents:
Created and taught an intro to Objective-C, Swift, and iOS classes, a primer for those who have an interest in becoming iOS developers at USAA.
Independent iOS Developer
Publication of many iOS applications, including The Adventures of Alex: Electricity, Trip Receipts, Webmail++, TF2 Recipes, more.
Contract work building VidAngel iPhone, iPad, and tvOS apps from the ground up.
Hobbies
Marathon Runner
Cross-country skiing
Open Source
KinsaTherm - Swift library created after reversing engineering a Kinsa Bluetooth LE thermometer.
GoogleTranslationAPI - Objective-C library for interacting with Google's Translations API.
MadBomber - Game demonstrating how to build a basic app in SpriteKit.