How To Integrate Drivers For Windows XP/Server 2003/Media Center 2005
Due to popular demand, I've decided to post this article on how to 'slipstream' drivers.
First things first, have your XP or Windows Server 2003 discs handy.
Second, download the following pieces of software:
| | |
| --- | --- |
| [nLite](http://www.nliteos.com/download.html) | Totally free application that does all the magic. |
| Drivers that need to be integrated | You can find these at your manufacturer's website. |
Once you have downloaded the drivers, you will need to extract them and put them in a location on your hard drive.
Now, install the software you just downloaded and startup nLite.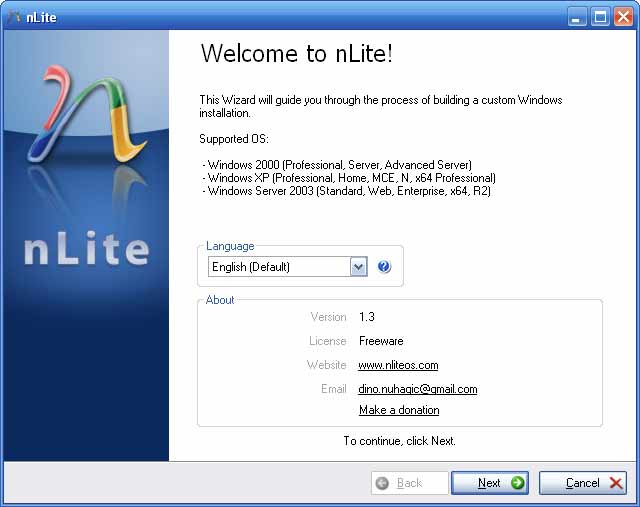 Click Next
Put your Windows install disc in the drive and point nLite to where it is located. It will ask where to copy the files to if it is on a CD/DVD and automatically detect what version of windows you are trying to slipstream. Click Next.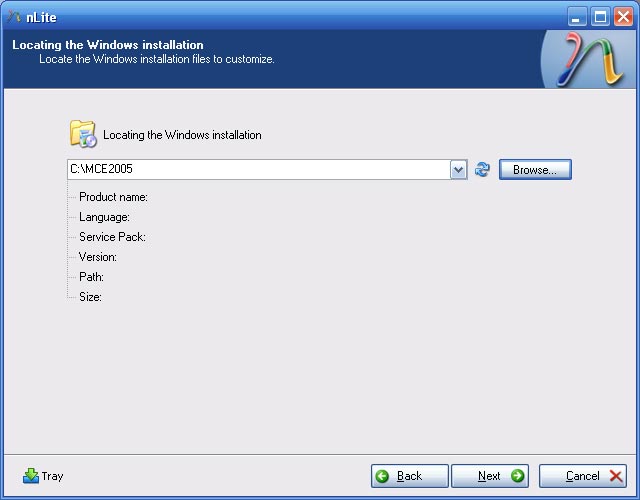 The next screen asks what you want to accomplish. For the intents and purposes of this tutorial, we're just going to click on 'Drivers' and 'Bootable ISO'. Click Next.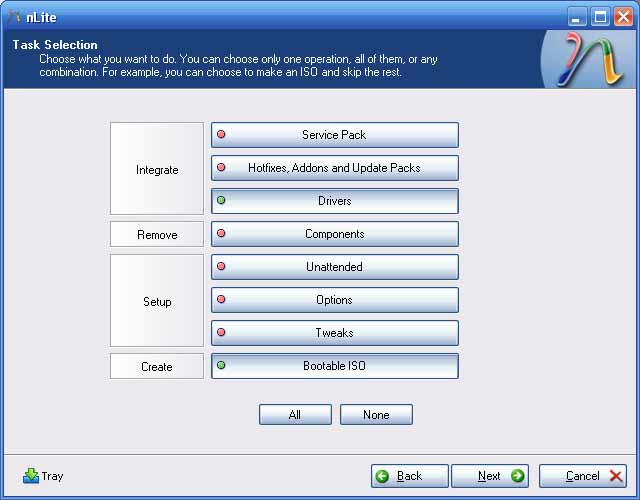 This screen is going to ask you for the drivers that you want to integrate. Please remember that you should only include drivers that are for your OS, otherwise, it may not install correctly. Click on the Insert button and select multiple because I have extracted all my drivers to a single common directory. After it processes all your drivers, you will see a list of them in the window:
Click Next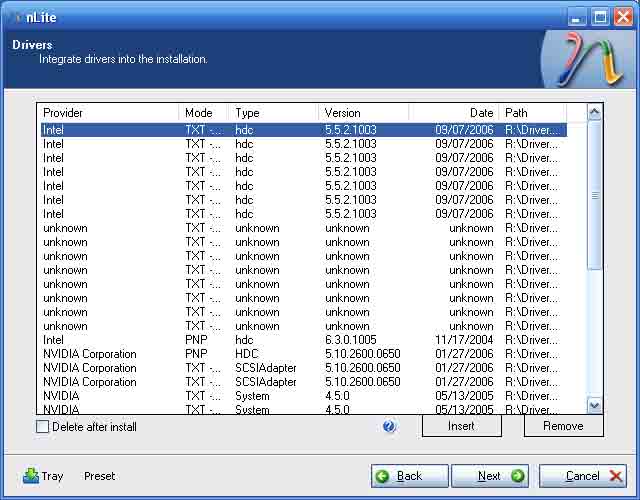 When it asks you to start the process, go ahead and say Yes.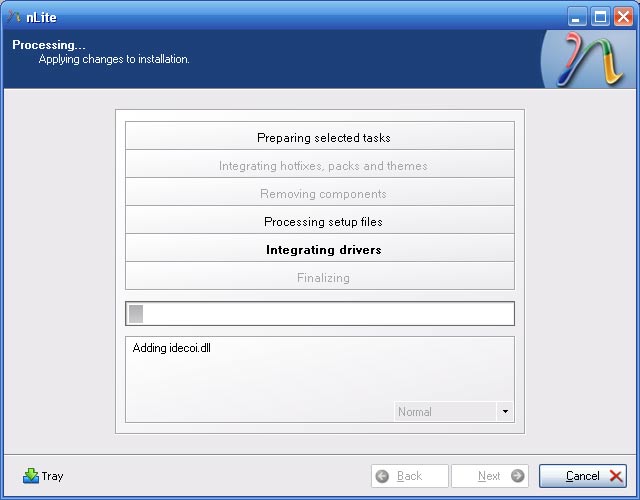 This will take a few minutes to do, but when it is done, click Next.
Set everything up the way I have it displayed, click Burn, and when it's done you will have a bootable XP disc!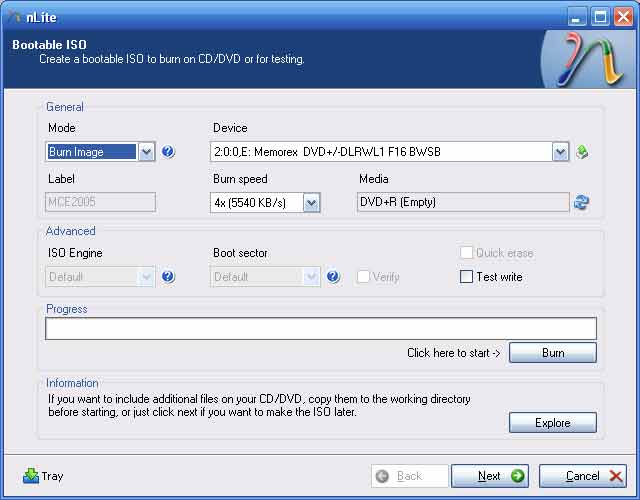 Questions/Comments, go here